Constitution Challenge Resources
GENERAL RESOURCES

FOR FAMILIES WITH OLDER CHILDREN

To lead a simple discussion with your family consider picking up a Madison Minute Packet from our store which contains "How to Read the Constitution and Declaration of Independence". This book provides simple guided questions to assist you.
Your children can color in segments of this tracker as they complete articles and sections of the Constitution.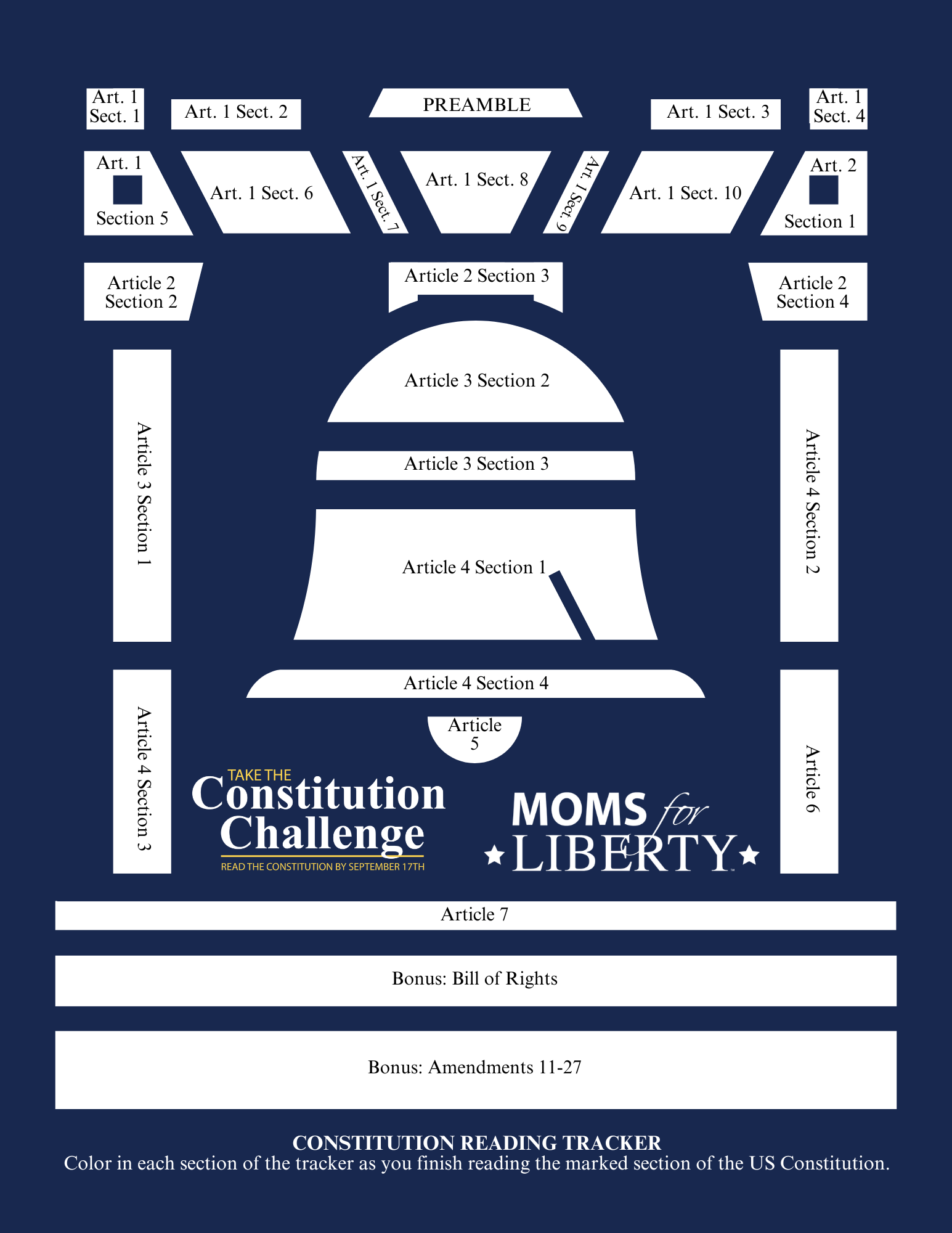 Share pictures of your family reading the Constitution or of your child's tracker with us on social media using #ConstitutionChallenge!
FOR FAMILIES WITH YOUNGER CHILDREN

Engage your youngest children in the Constitution Challenge with these simple downloadable coloring sheets.
When they're complete, share the masterpieces with us on social using #ConstitutionChallenge!