Description
The American Dream Conference begins on Friday evening with a formal dinner and keynote speaker, Dr. Ben Carson. Saturday's lineup includes an assortment of speakers discussing how to put the American Dream back into our education system.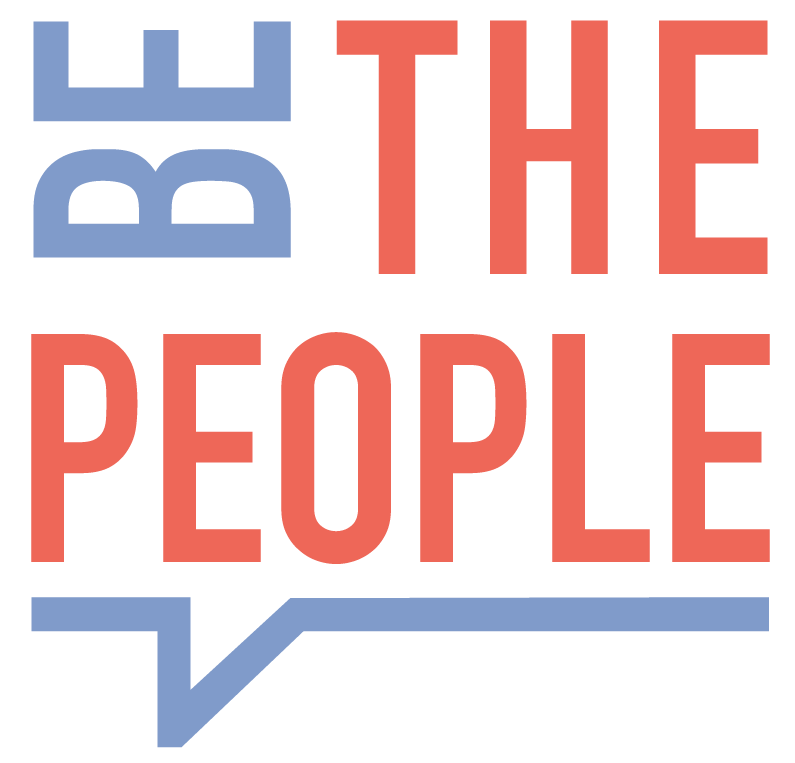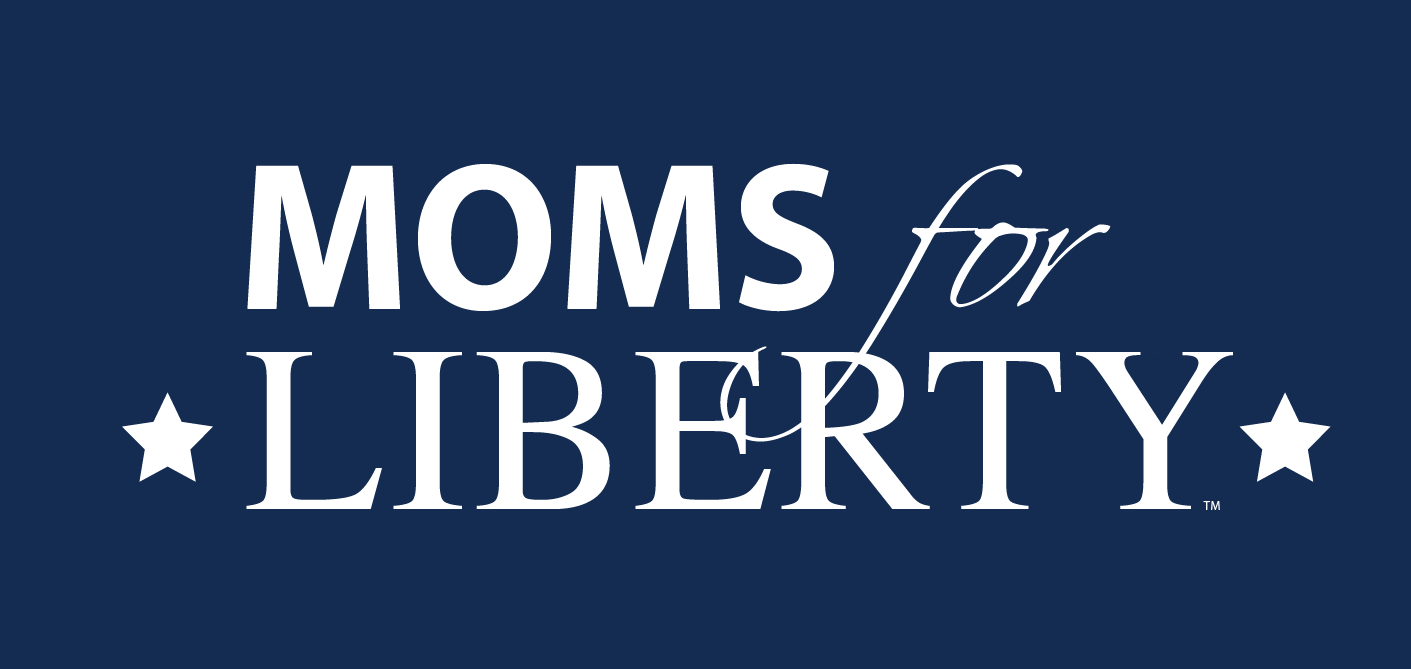 American Dream Conference
All Times Central Time
Friday, Jan 14
6 PM – Seating begins
6 PM – 7 PM Live Music
7 PM – Dr. Ben Carson Keynote begins
Dinner will be served buffet style with chicken and vegetarian options available.
Tickets
Weekend Ticket: $100
Friday Night Only Ticket: $75
Saturday Only Ticket: $35
The Factory at Franklin, Liberty Hall
230 Franklin Road, Franklin, TN 37064 (view map)