Constitution Day Storytime
Happy Constitution Day!
To celebrate the ratification of the United States Constitution, Moms for Liberty - Union County hosted a Constitution Day Storytime at Union County Library - Monroe. On Saturday, September 16th, we read story books about the writing of the Constitution, listened to patriotic songs, and enjoyed a variety of crafts. Everyone had a wonderful time, and it was such an honor to help educate our children on the history of our nation. We would like to extend a huge thank you to everyone who participated in and supported our event! We are so thankful for our community, our county, and our country!
Moms For Liberty - Union County, NC would like to give a huge thank you to Congressman Dan Bishop for providing the pocket Constitutions for our Constitution Day Storytime! Thank you so much for your support!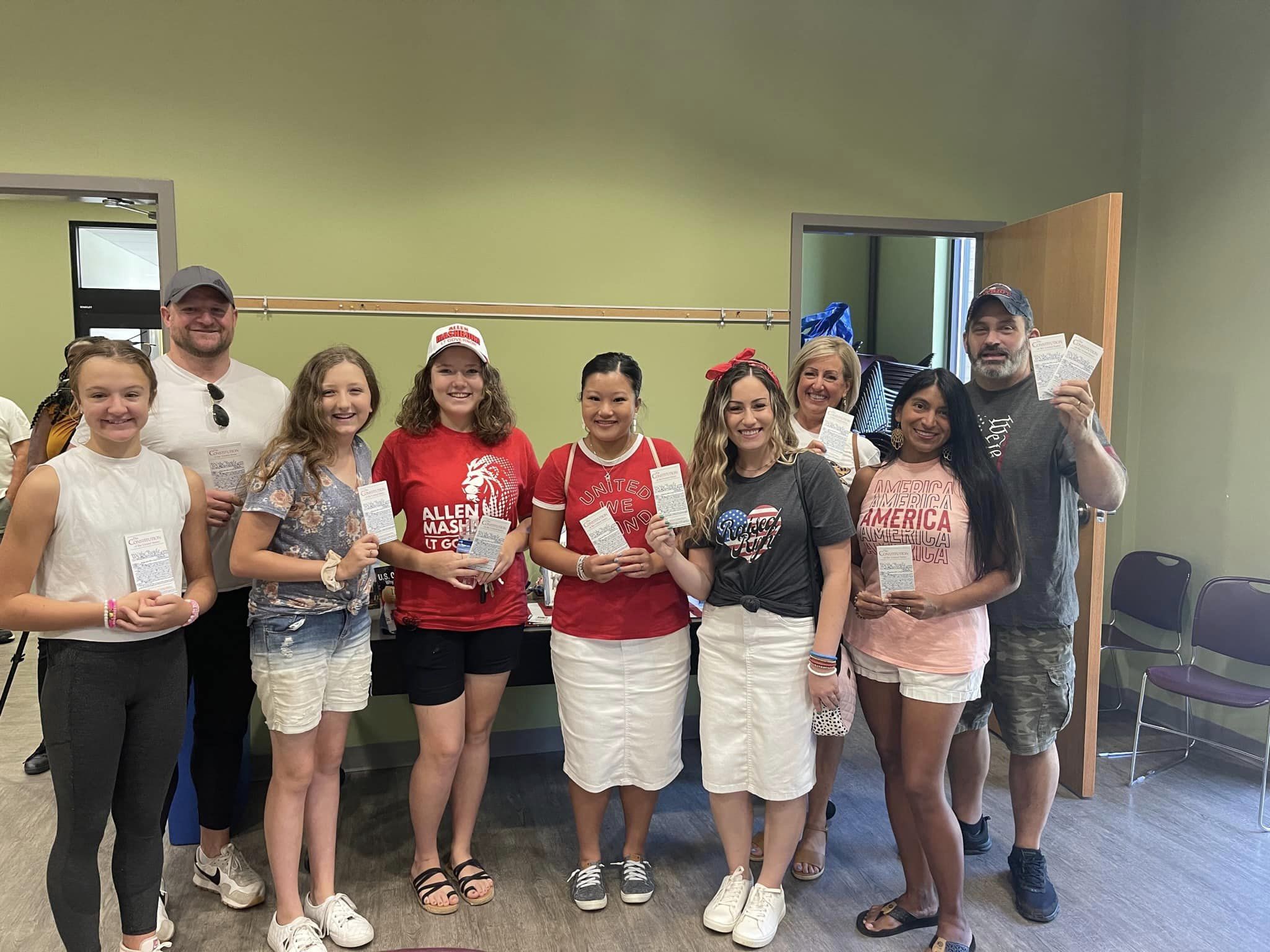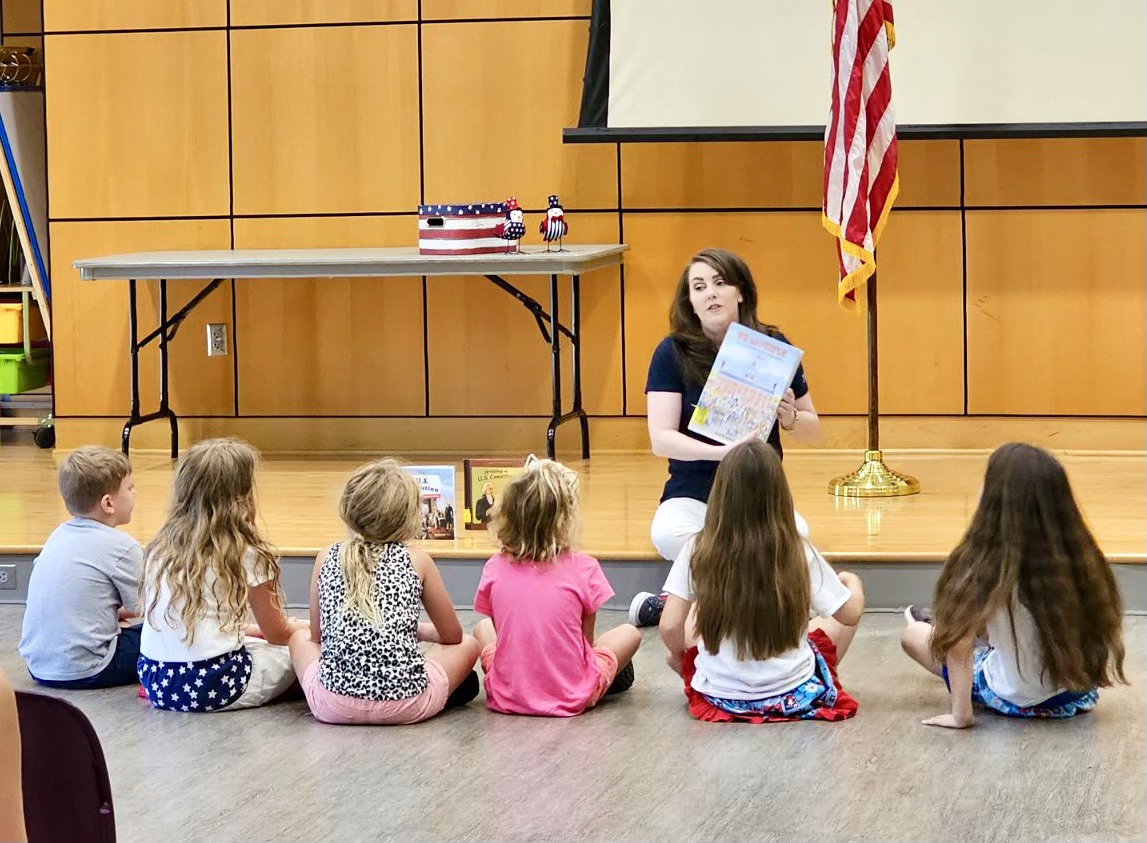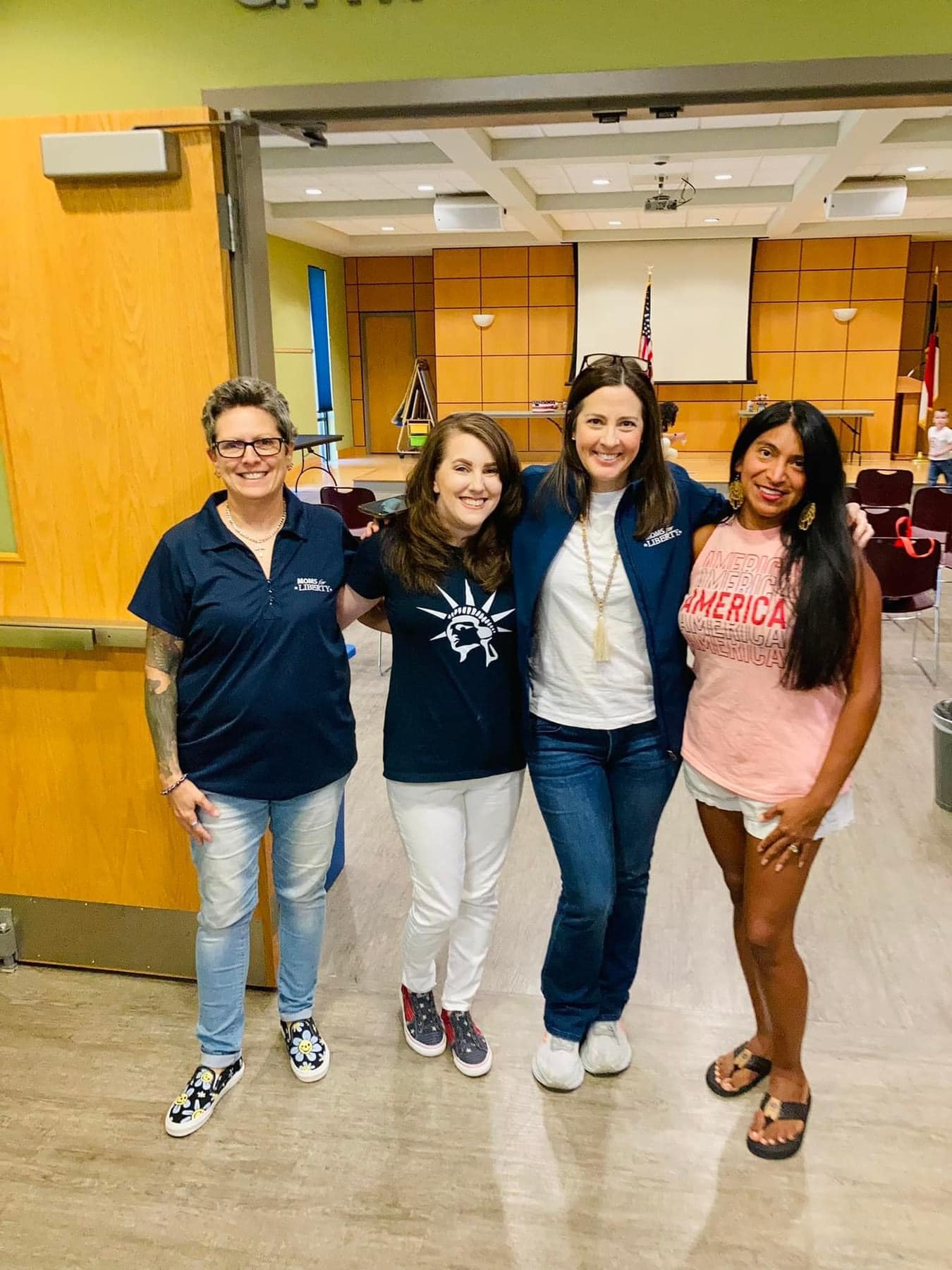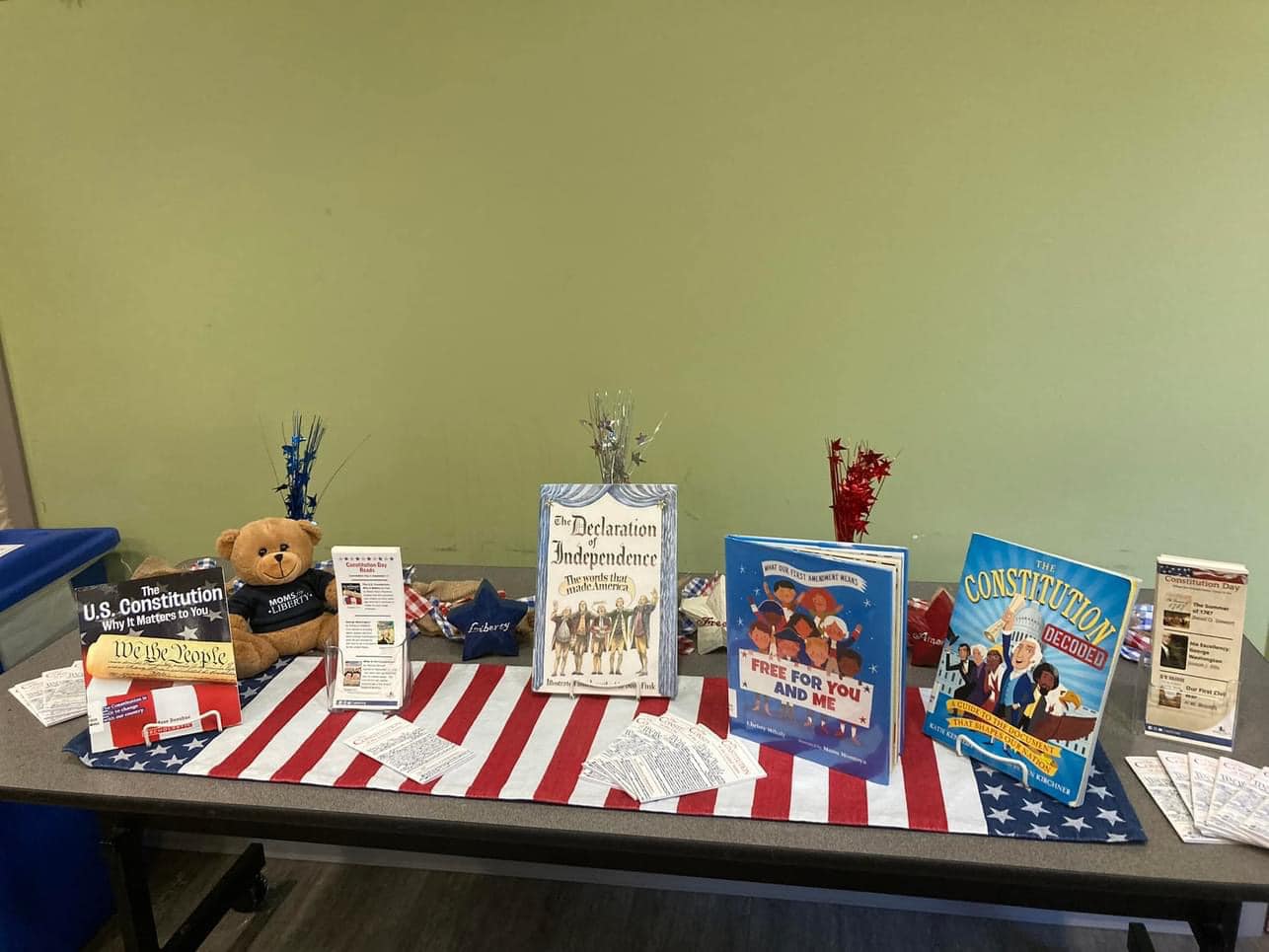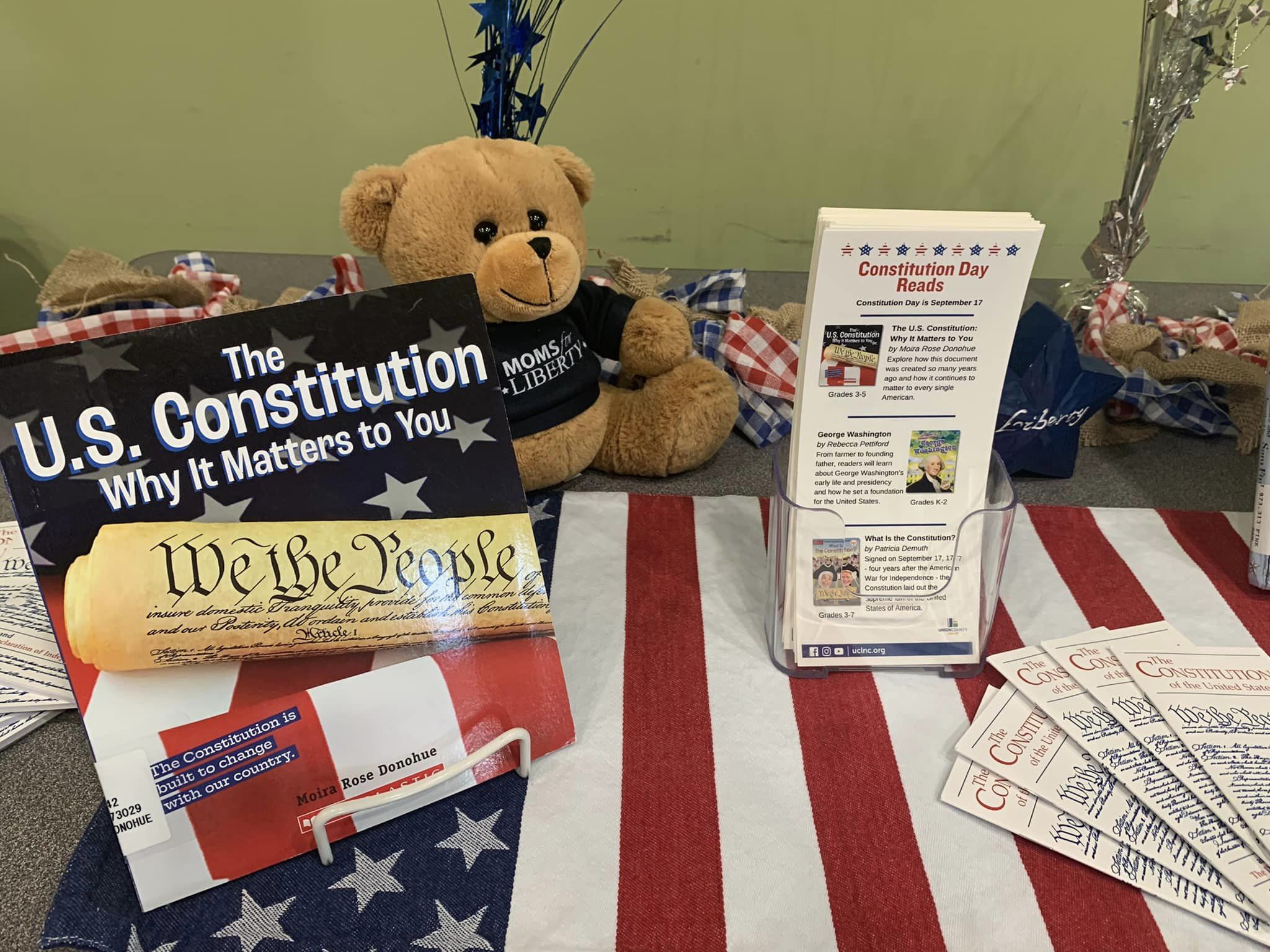 Group(s): Moms for Liberty, Union, NC
Released:

September 20th, 2023 12:10 PM

Author:

Abigail Prado