December 2022 Newsletter
Tendenci Newsletter
Hello [firstname],

Welcome to the Moms for Liberty-GC's FIRST ever newsletter featuring upcoming events, articles, news and more from our county chapter. Lots to catch you up on! Please read below:

Important DATES! Mark your calendars:
FISD School Board Meeting Monday, December 12, 2022
1st Annual Cookie Exchange December 16, 2022
Moms For Liberty Merchandise Order Deadline December 12, 2022
EVENTS:
FISD School Board Meeting
Monday, December 12, 2022 @ 5:30pm
234 Friendship Lane
Come fill a SEAT!
Agenda will be released 72 hours before the meeting
1st Annual M4L Cookie Exchange!
RSVP ASAP here: http://evite.me/E8z77VJv5t
Bring a friend! Join us for this super fun event!
M4L Merchandise ORDER
M4L has some neat stuff! Order here: https://forms.gle/BxjoK51WKMgHpGuu5
Will be open for about a week so order fast! We'll let you know when you order comes in.
NOT guaranteed to be here for Christmas
---
M4L-GC chair, Tara Petsch, was a guest on the Mel K podcast. Get all the latest in regards to parental rights in public education. Click here--->Mel K Podcast w/ Tara Petsch
---
FOR IMMEDIATE RELEASE
December 5, 2022
Tara Petsch Named as Conservative Leader by Texas Scorecard.
More than 500 people attended The Texas Conservative Leaders' Gala which was held at the Irving Convention Center in Las Colinas, Texas on Saturday, December 3rd. Out of more than 150 nominations, Tara Petsch was one of only 13 selected and recognized for her leadership in the Texas grassroots movement. Each recipient was nominated earlier this year by citizen-activists from around the state as best representing the spirit of self-governance. At the Gala, each honoree was presented with an engraved cavalry sword and scabbard, recognizing their on-the-ground leadership in the fight for a better Texas. Locally, Tara is the Chairwoman of Moms For Liberty-Gillespie County, a member of the Fredericksburg Tea Party and a member of the Gillespie County Republican Club.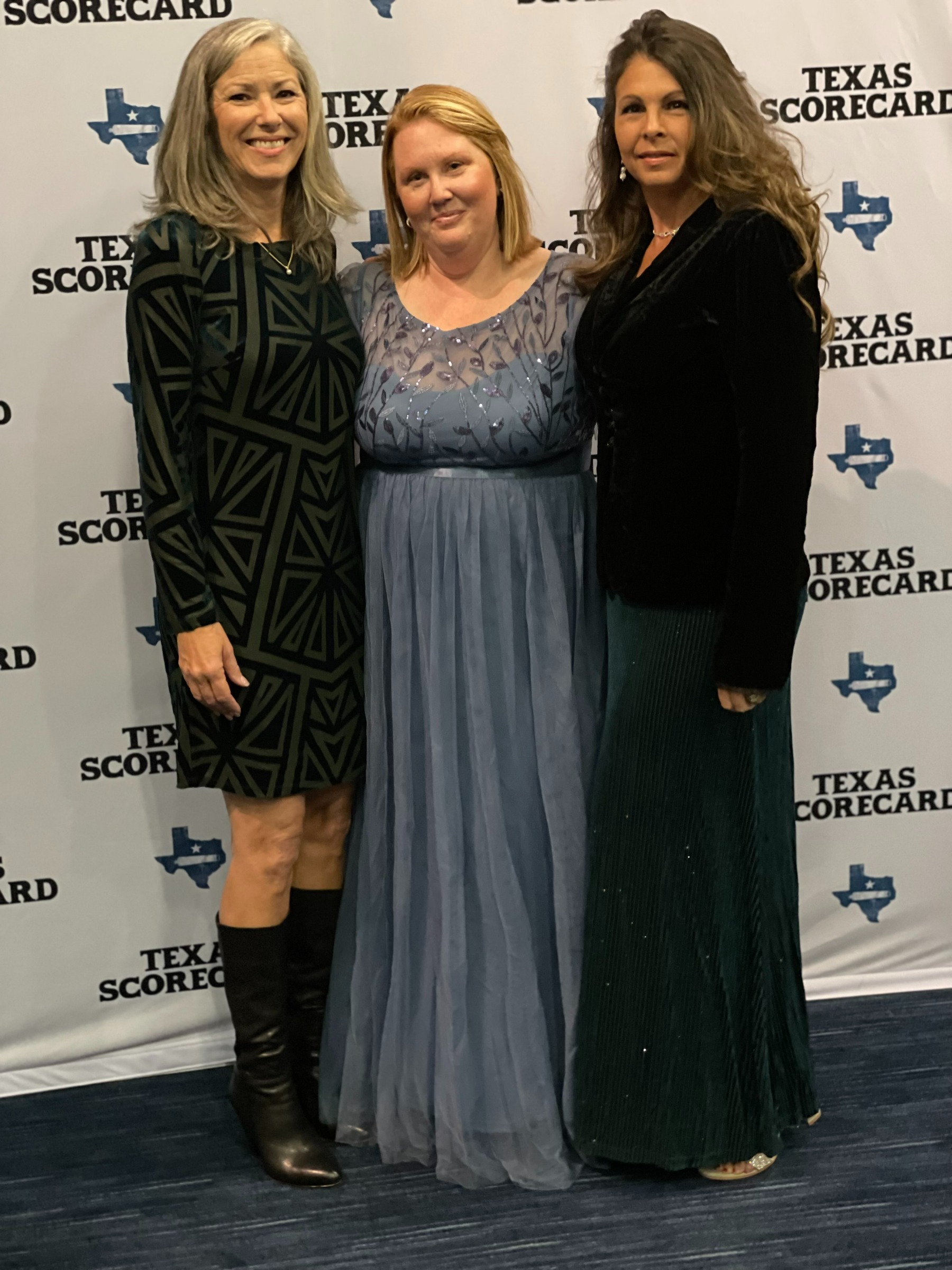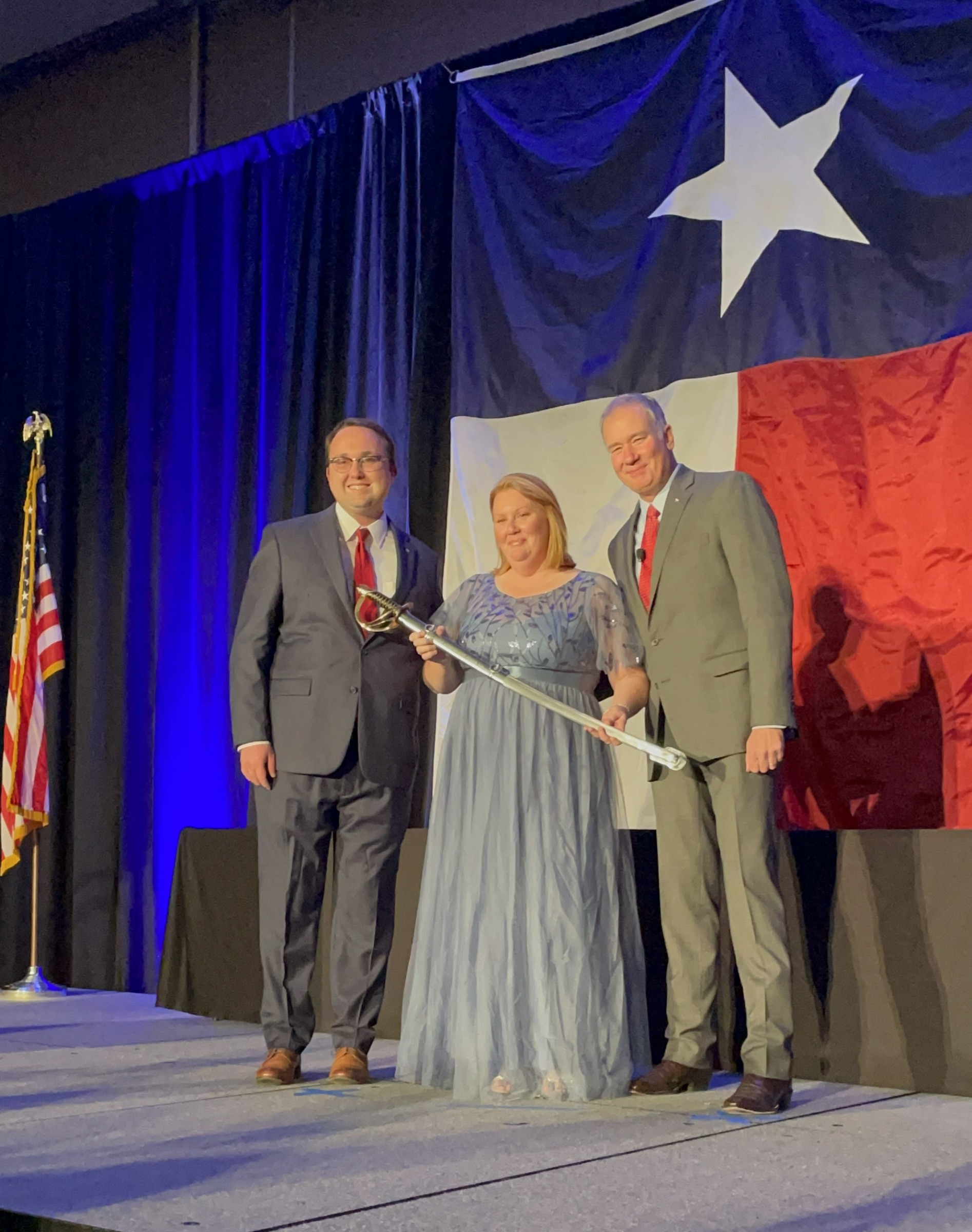 Moms for Liberty-GC Treasurer Edith, Chair Tara, Vice Chair Tracy
---
FREDERICKSBURG ISD UPDATES
Library Books- Sexually explicit, gender ideology in elementary school and CRT

The book review committee is voting anonymously, do not have to attend meetings in person and voting nearly every book back into FISD.

October 2022-

Grievance submitted by community democrat to bring the 10 sexually explicit & pervasively vulgar books removed in March 2022 BACK into FISD

5 Board members (DiCuffa, Herber, Edwards, Cornett, Bowman) granted her grievance and voted to bring the 10 permanently removed books back into FISD. Seidenberger & Lehne voted NO.

Chair, Tara Petsch, submitted 4 grievances to appeal the book review committee and their decisions to keep sexually explicit and other age in-appropriate books in FISD.

FISD is combining all of these into ONE grievance hearing before the board instead of 4 separate hearings.

Make sure to read your emails and newsletters because any day FISD can schedule Tara's grievance hearing and we need the community to show up!
---
ACTION Steps:
Show up at board meetings and also let Board Members know what you think. If they don't hear from you often, they won't think there's a problem.
♦ School Board Members:
[email protected], [email protected], [email protected], [email protected],
[email protected], [email protected], [email protected]
♦ Superintendent: [email protected]
2. Read emails, newsletters and join our Facebook group (if you have it). Invite your friends to join us! Easy sign up here so share with others: Join Moms For Liberty!
♦ https://www.facebook.com/groups/fredericksburgparents
♦ https://www.facebook.com/groups/m4lgillespietx Private group for Voting Chapter Members
---
Instructional Material of the Week
Each week I will share with you a library book, curriculum or other harmful instructional material found in FISD. While some may be uncomfortable, it's important that the community sees what we have found because our children are being exposed to it.
Jesusland- Previously removed from Fredericksburg Middle School in March 2022 for being pervasively vulgar, but voted back IN for another review by the board of trustees, 5-2, at an October 2022 board hearing.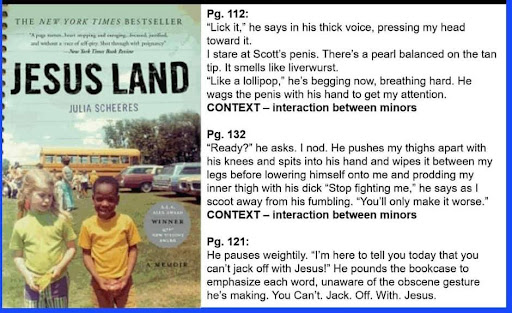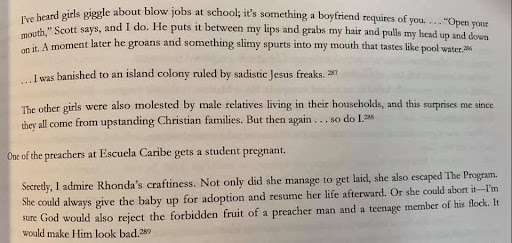 Click here to check out 53 library books found in FISD Schools.
---
⇒ Want to upgrade your associate membership to a Voting Chapter Membership? Help M4L-GC financially and pay the annual $25 membership fee. Pay online here: https://secure.anedot.com/moms-for-liberty-gillespie-county/2edd9130-7243-4d69-8563-f921498d2c88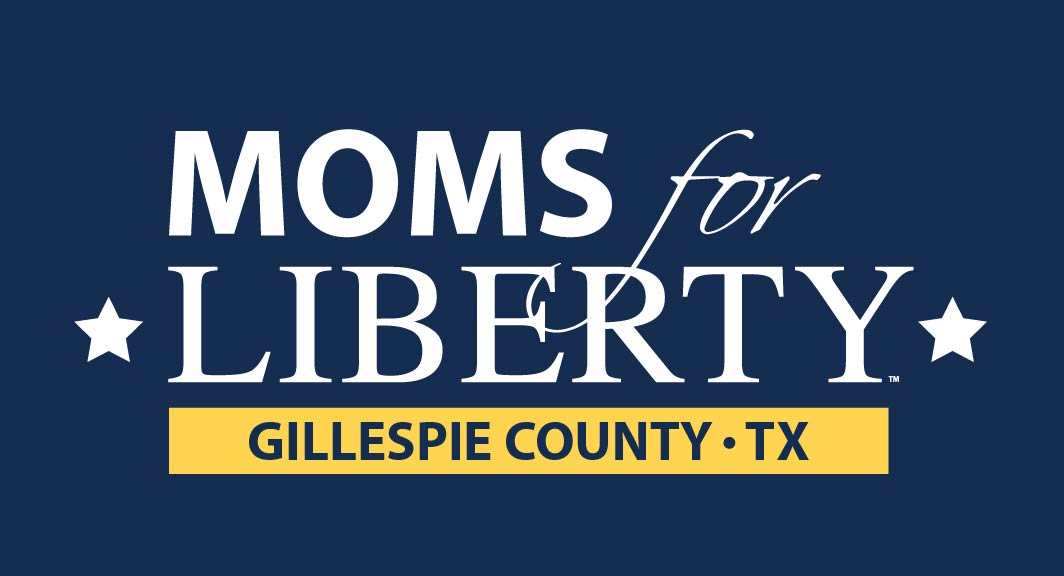 Group(s): Gillespie, TX
Released: December 06th, 2022 05:16 AM