Press Release Regarding "Rally to Stop Banned Books"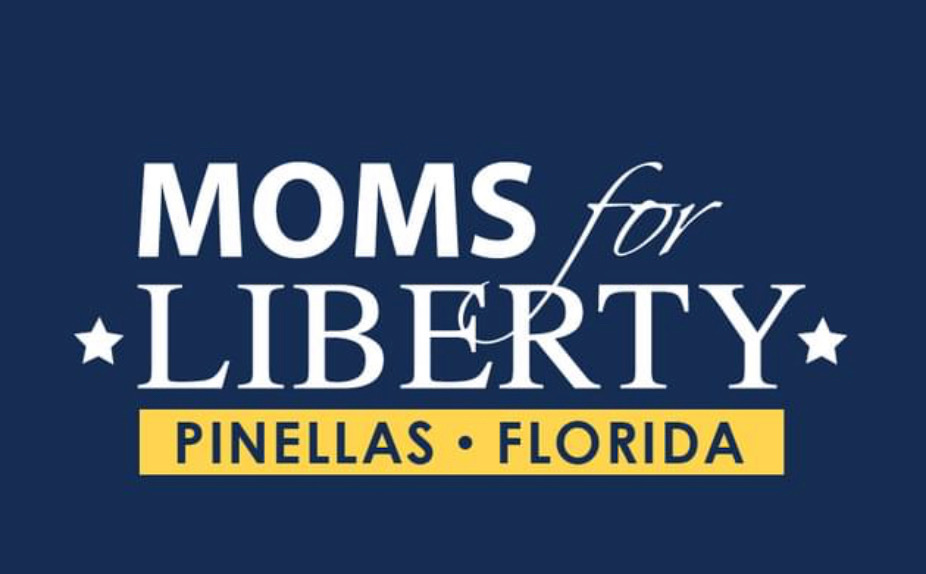 Release Date
1/29/2023
---
PRESS RELEASE
Regarding "Rally To Stop Banned Books"
---
Moms for Liberty Pinellas does not and has not ever "banned books" from Pinellas County public school libraries.
The public is free to try and stop what they feel is the "banning" of books in our public schools, however their approach is amiss. The ability to challenge books in public schools for their age appropriateness is nothing new. Those that oppose the challenging of these books should be presenting arguments to the school district as to why they feel that sexually explicit materials available to children as young as middle school are appropriate in a public school setting. This of course would require that they take a vastly unpopular position in saying that children should be able to have access to pornographic and descriptive material that has been found in school libraries. This includes novels that contain graphic profanity, incestuous rape and pedophilia.
Instead, those opposing us are creating a false narrative that these books are being "banned", in an attempt to deceive the community by holding events like this rally. It's their right to do so, but if they truly wanted to stop book challenges for age appropriateness, they would be able to form a valid argument justifying keeping the material found in the hands of minors. But they cannot do that, so they hold rallies that pedal misinformation about the books we've challenged.
Moms for Liberty-Pinellas
Executive Board
Group(s): Pinellas, FL
Released:

January 30th, 2023 02:42 AM