Moms for Liberty - Mecklenburg County Chapter is dedicated to the survival of America by unifying, educating and empowering parents to defend their parental rights at all levels of government.
All Americans should have access to free public education that is excellent. 40% of NC tax payers dollars go to education, and our public education is failing us right now. M4L is dedicated to changing that.
Moms for Liberty welcomes all moms, dads, grandparents and community members that have a desire to stand up for parental rights at all levels of government.
We are stronger together!
---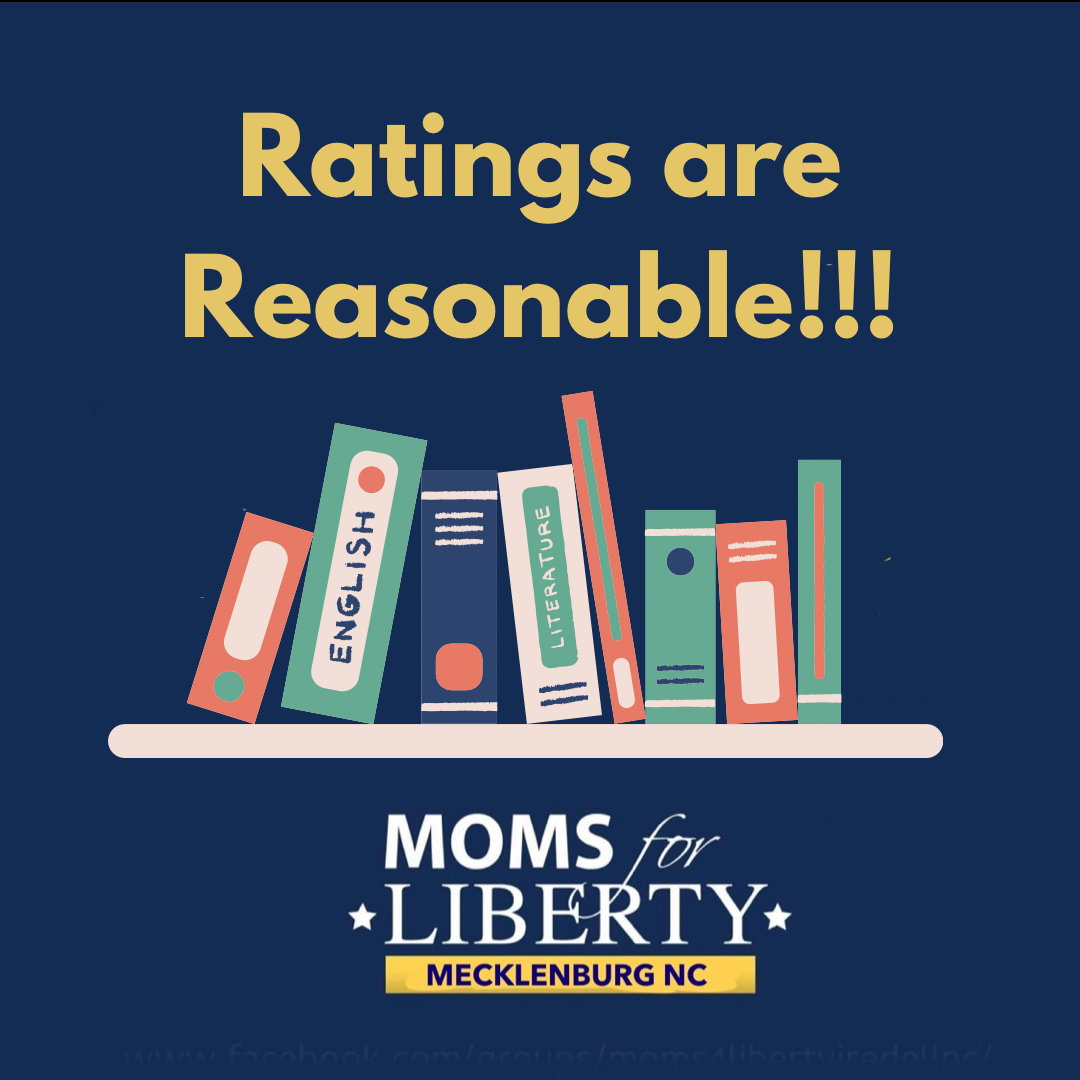 About Us
We serve the Charlotte-Mecklenburg School System which includes 96 elementary schools, 49 middle schools, and 32 high schools. Our members are parents (and grandparents) of students at these schools and also the private and charter schools in the community.


Our Chapter launched in March of 2021 and was the 12th M4L chapter nationally. We were the first Chapter in the state of North Carolina which currently has 18 chapters. We hold our public meeting on the first Tuesday of every month at 6:30 (typically at a restaurant), and we have a strong presence at the monthly Board of Education meetings. We speak about many of our concerns at these meetings.
Our Chapter actively advocated for a mask-optional policy and the return of students to in-person learning. We have an annual school supply drive and give backpacks away to children in need.We also provide pocket Constitutions to all CMS 8th graders for the celebration of Constituton Day. We brought attention to a 9th grade required reading that contained explicit sexual passages and led the call to replace it with a more appropriate selection, and we are currently advocating for an updated book review process. We have also lobbied for school choice, legislation to protect women in sports, and a Parents' Bill of Rights.
Please join us at our next Chapter meeting to see how you can get involved. Become a member to get our newsletter which will contain invitations to our meetings.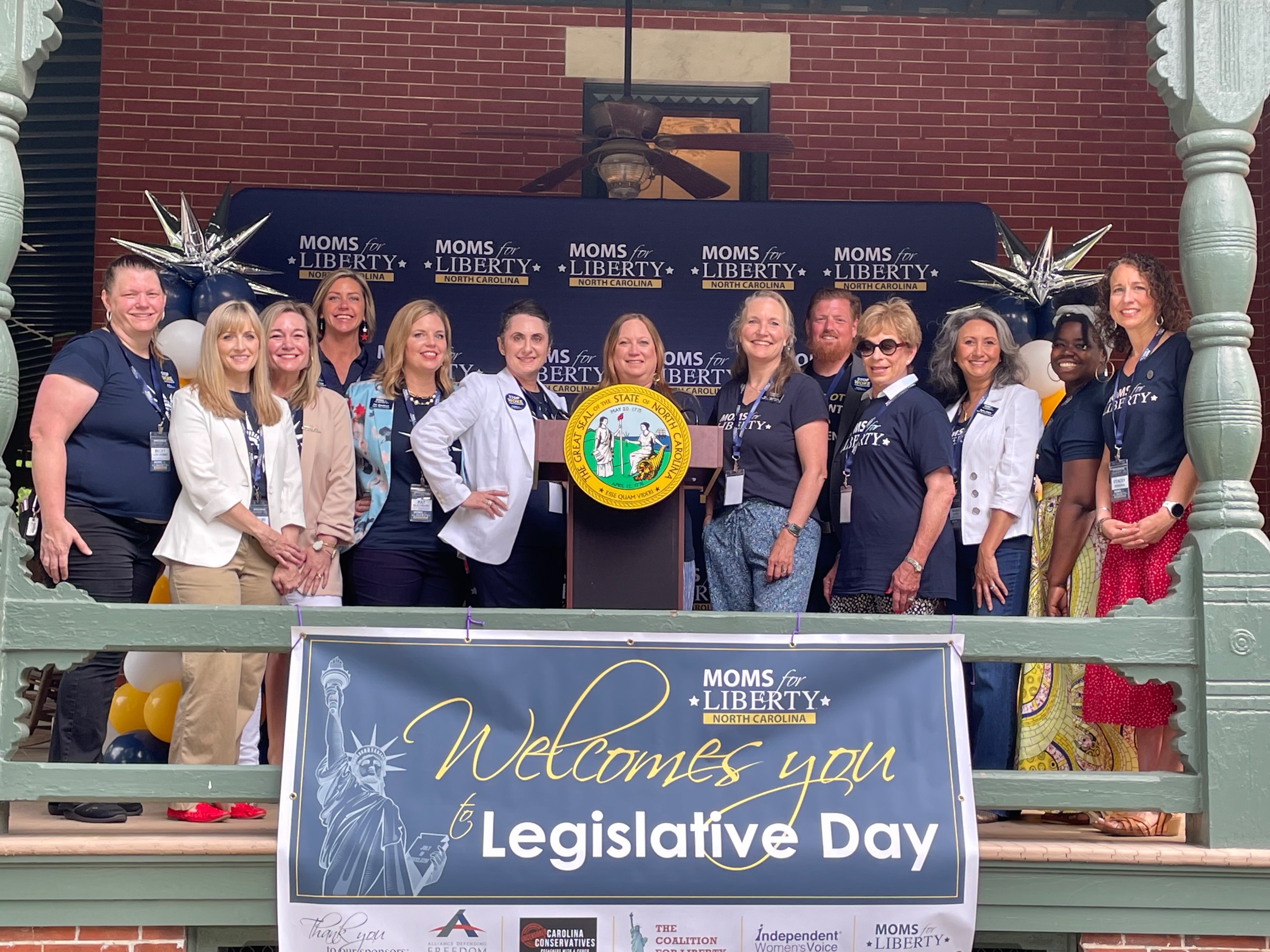 Useful Links
CMS Board of Education website with contact and meeting info
The Anti - CRT Parent Guidebook
Parent's Guide to Radical Gender Theory
The Protection of Pupil Rights Amendment: A Toolkit for Parents
Opt Out & Parent Consent Template
Courage is a Habit - Protect Your Child from SEL
Moms for Liberty YouTube Channel