Moms for Liberty Member Appointed to Florida Board of Education
Parents are reclaiming education in the state of Florida.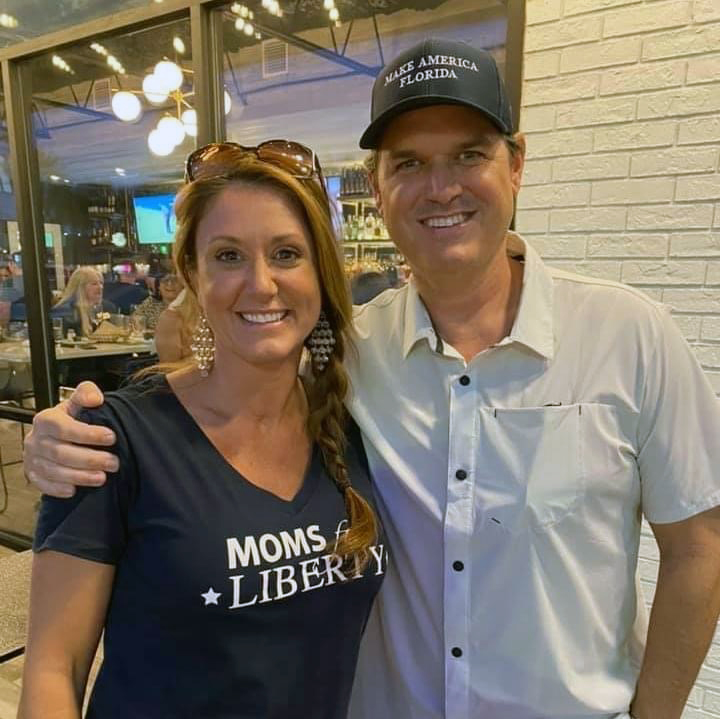 Melbourne FL - Florida Governor Ron DeSantis announced Thursday the appointment of Esther Byrd, member of Moms for Liberty - Duval to the state Board of Education. The appointment is subject to Senate confirmation.
"I am excited for the opportunity to serve the students and families of Florida on the Board of Education. Parents are extremely frustrated with being cut off from the decision-making process on issues impacting their children. I will work to amplify their voices, address their concerns, and fight to put children first," said Byrd.
Moms for Liberty is a national nonprofit organization that works to empower parents to defend their parental rights at all levels of government. They have grown to 176 chapters in 34 states with 26 of those chapters in the state of Florida.
Moms for Liberty - Florida recently held their 1st annual legislative days in Tallahassee where they lobbied legislators to support the Parental Rights in Education and Individual Freedom bills, both are now headed to the governor's desk.
Tiffany Justice, co-founder of Moms for Liberty said, "We are grateful our governor values parents as a vital stakeholder in public education. Partnering with your child's school should be just that, a partnership. We are not co-parenting with the government."
Moms for Liberty continues to see explosive grassroots growth as American parents claim their rightful seat at the table when decisions are being made that impact their children.
For more information or start a chapter near you please visit MomsforLiberty.org
###