Moms for Liberty Taps Tia Bess as a NEW Director of Outreach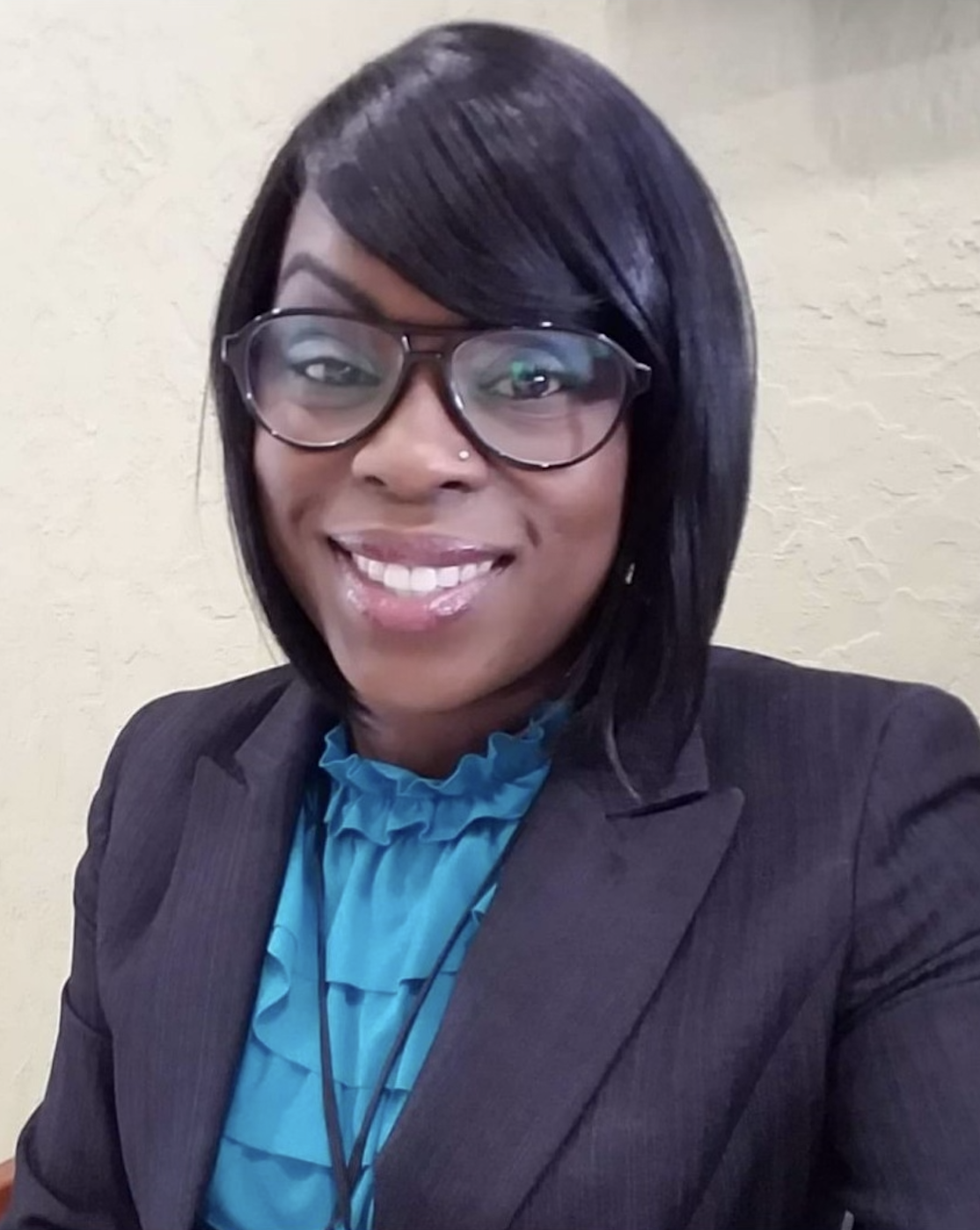 MELBOURNE, FLORIDA - Moms for Liberty announced today the addition of Tia Bess as a new National Director of Outreach. Bess will share the importance of fundamental parental rights and will work to help parents across the country to hold our public education system accountable as means of affording each new generation of Americans an opportunity to succeed.
Co-Founders Tiffany Justice and Tina Descovich said, "Tia is a mom of three kids that has overcome great obstacles, she embodies what it means to be a joyful warrior for the future of our children. She has a passion for advocating for freedom and liberty and we are excited to add her to the growing team. There is no doubt that moms across the country will feel the same flame ignite in their hearts after talking with Tia and hearing her own story."
Tia Bess said, "I have been a proud member of Moms for Liberty for two years now and I am so thankful for the opportunity to join the team in an official capacity to reach the moms and dads out there that need to hear the truth about what's happening in our schools. It is crucial that we all come together, no matter our circumstances, social status, family background, political affiliation, in order to make a better future for our kids. The youths of America are the backbone to our country and we need to make sure we are investing in them as their parents, grandparents and caregivers."
Tia Bess is a mom of three with a blended family. Bess resides with her partner on a farm in Clay County, FL. She has been a member of Moms for Liberty since March 2021 when the pandemic led her to voice concerns regarding her children's school in her district. Bess was born in Philadelphia, Pennsylvania but left for Norfolk, Virginia at the age of seven due to gang violence in the area. Shortly after the move to Virginia, her family moved to Jacksonville, Florida where she learned that her zip code didn't define her, a message she hopes to spread to the youth of America. She has experience serving for two years as a community outreach coordinator for a pregnancy center in Jacksonville, FL where she coordinated collecting supplies for expecting mothers. Tia Bess has a bachelor's degree in Human Sciences from Florida State College in Jacksonville and has plans to pursue her master's degree next.
###