PARENTAL RIGHTS MODEL POLICIES
LEGISLATION
Work to get a Parental Bill of Rights passed in your state using the model policy from the Parental Rights Foundation linked below.
Parental Bill of Rights
---
RESOLUTIONS
Have you taken the Parent Pledge and are ready to put it into action?
Grow the groundswell of support for fundamental parental rights by getting your School Board to adopt one of the following resolutions tailored by state.
For states with legislation that defines and protects parental rights, you will find resolutions that reference those specific state laws. For states without that crucial legislation, a general resolution has been provided that references Constitutional case law.
---
Arizona
Colorado
Florida
Georgia
Idaho
Kansas
Michigan
Montana
Nevada
Oklahoma
Texas
Utah
Virginia
West Virginia
Wyoming
Other states
---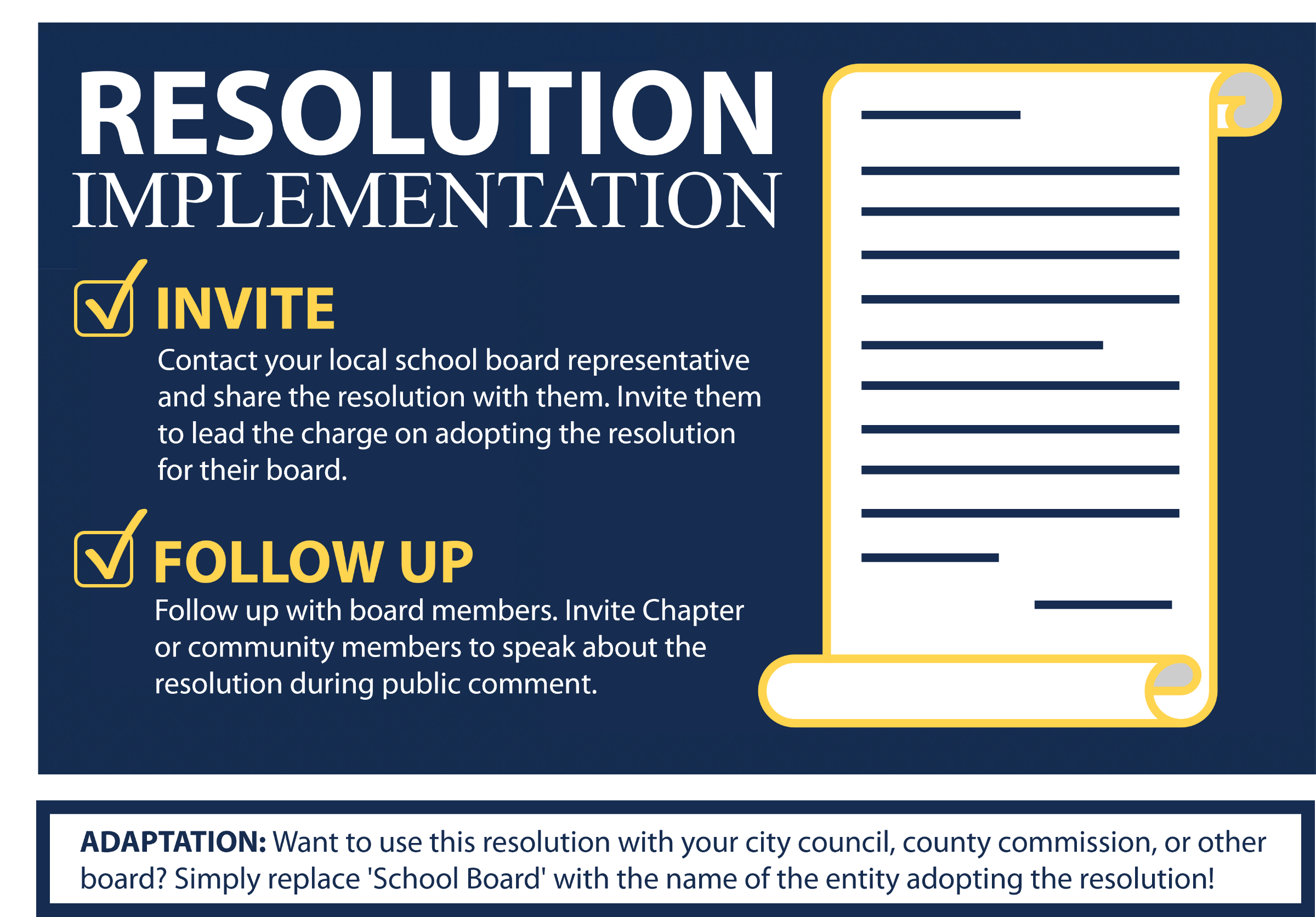 ---
Draft Resolutions were provided in collaboration with Parental Rights Foundation. Moms for Liberty thanks them for their dedication to this important cause. Click their logo to learn more about the Parental Rights Foundation.